OlaBola The Musical - A Dream Come True
Adellia Puteri is a passionate dancer and has been actively involved in dancing from a young age. She is interested in film and stage performance particularly musical theatre, Adellia is a go-getter who enjoys travelling and adventurous games.
She is a student at Sri KDU and her passion for the performing arts led her to choosing Enfiniti Academy to pursue her interest in dancing and acting.
Adellia Puteri's Ola Bola journey began just before the New Years. Simultaneously feeling nervous and excited she stepped into the audition room not knowing what the outcome would be. She was there to make her dreams a reality, she wanted to be part of this musical so much but she knew it was up to fate; she was just going to have fun trying anyway. Fast forward to the New Year she received a call informing her that she's been selected for Ola Bola Musical - what a dream come true!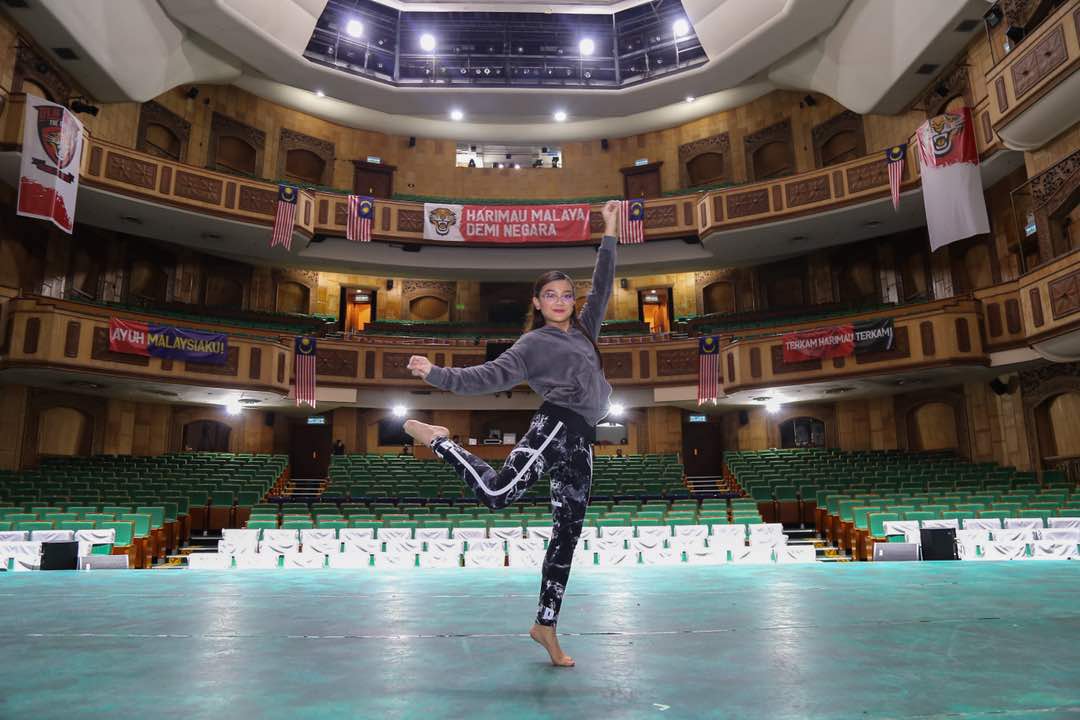 The youngest dancer in the troupe and a later addition, she found out in January when the show was scheduled to start on February 8th, Adellia had to work doubly hard. She didn't let time constraints deter her from learning the dance routines and songs. Fuelled by her passion and determination she ploughed on and was ready for opening night.
Not a stranger to performing arts, Adellia is an avid dancer having been in dance classes from a very young age. A natural when it comes to dancing, she has dabbled in amateur choreographing of dance routines. She has also performed in her school theatres and dance concerts. However, this was her first time venturing into a huge scale public theatre production.
The experience was with challenges, performing sometimes with two shows a day, it was tiring both physically and mentally. Despite this, Adellia persevered and after a few shows, she began to adapt to this. She proved to herself that with grit and fervor you can accomplish anything.
Moreover she drew motivation from the audience. Thunderous rounds of applause and standing ovations encouraged her to perform better each night. She was privileged to have performed in front of a variety of audiences, which included royalty, politicians and schoolchildren. Perhaps the most rewarding and special performance for her was when a group of children from a local orphanage were in the audience. Knowing she was one of the reasons they had a smile on their faces, made her feel that she was doing good.
Furthermore, each member of the audience contributed to the electrifying atmosphere in Istana Budaya. Adellia made a point each evening to take photos and thank the audience for coming during the meet and greet sessions - even if it meant leaving the theatre late, she understood the value of the audience.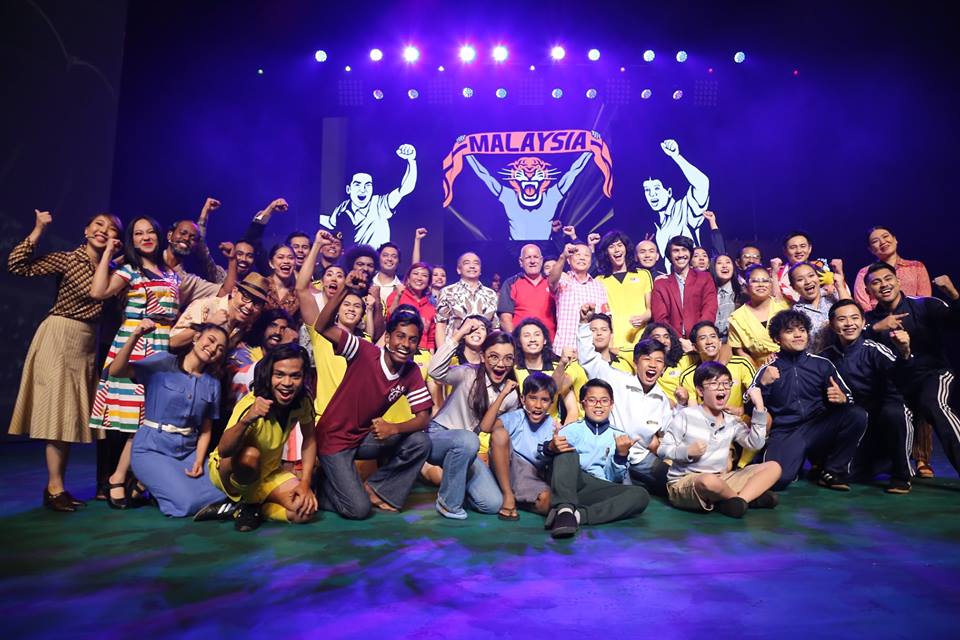 Audience aside, the unforgettable experience was made even more memorable for her thanks to all the cast members. Instrumental to the success of the show, they relied on one another and for Adellia they became like family to her. Not only did she manage to learn from their experiences, she gained a better understanding of show business and the professionalism that comes with it.
This Luar Biasa experience would not have been possible without the support and guidance of Puan Sri Tiara Jacquelina and Enfiniti Academy. A great mentor whose energy and vivacity is contagious, thank you for giving Adellia an opportunity to realise her dreams.