Posts by
Joanna Bessey
Joanna Bessey began her career as a theatre actor and television star. Highlights being the central character of "Marie" in "Kopitiam" and the host for "Exploring Malaysia" for BBC World News and multiple nominations and awards in acting and directing. Now she works mostly behind-the-scenes as a director, producer & teacher.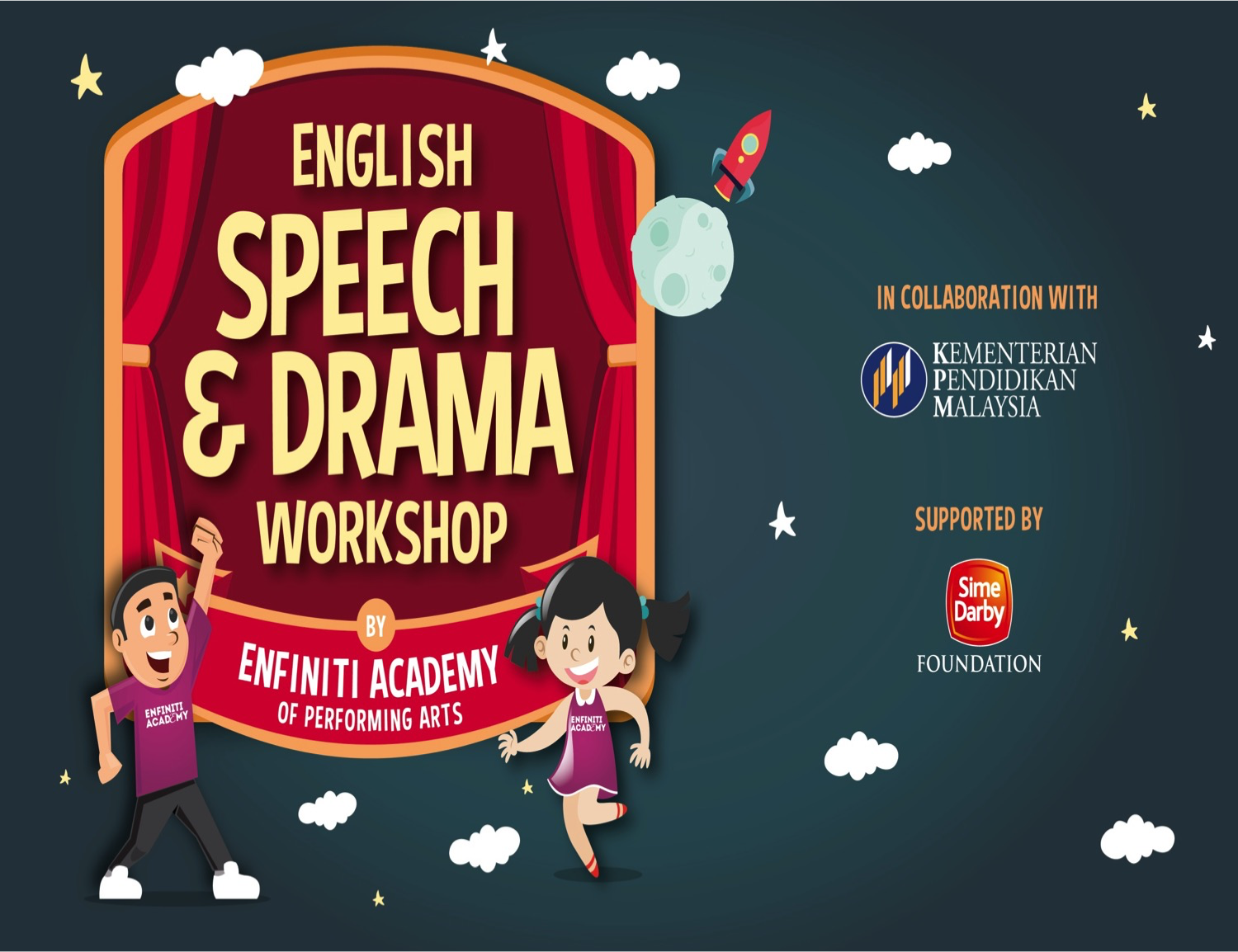 Observing the mind-shift in Malaysia about the benefits of the arts, over the last twenty years, has definitely evolved dramatically.
Read More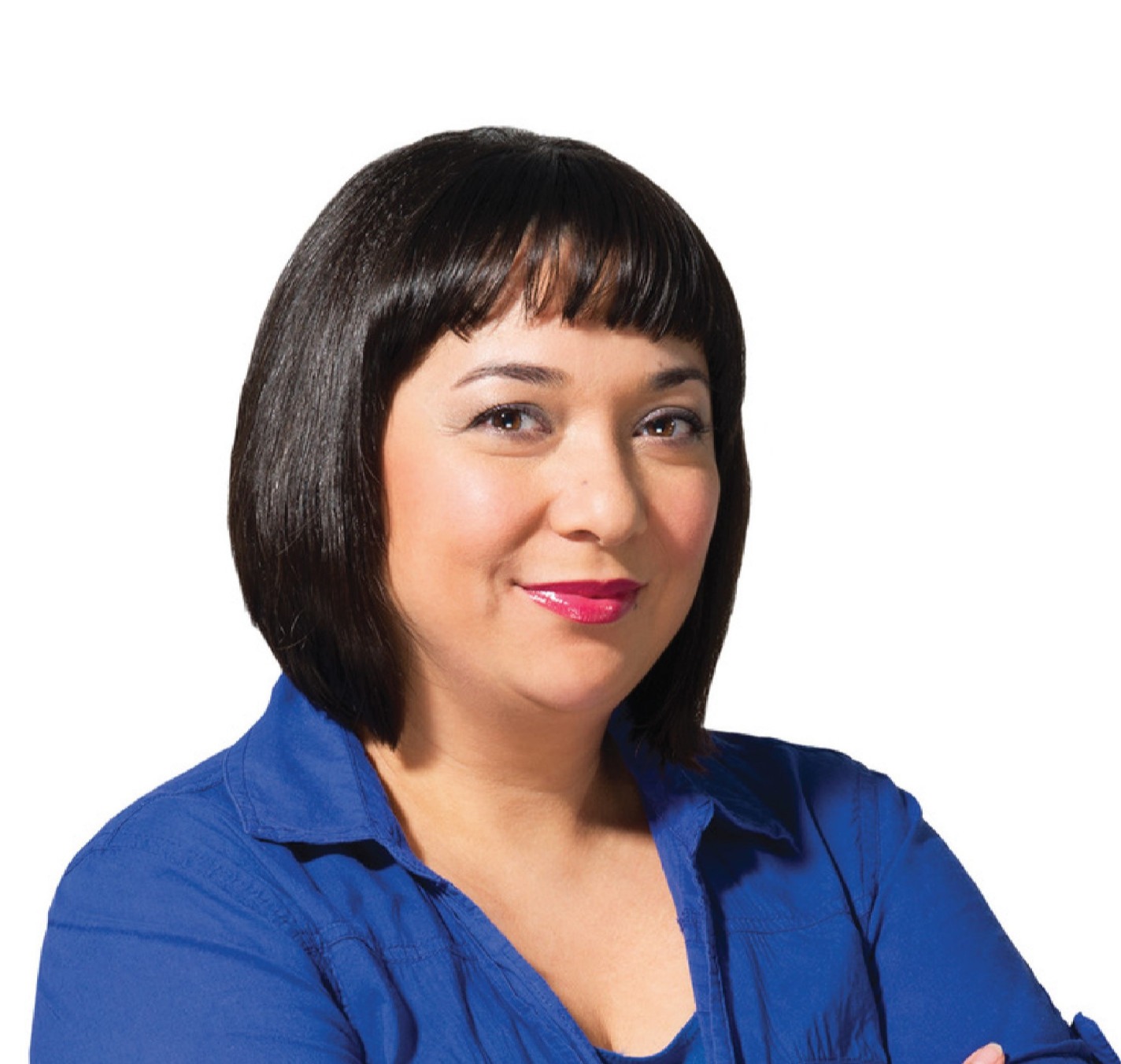 Passionate for acting and performing arts since a young age, Joanna Bessey, Head of Enfiniti Academy shares her personal learning experiences towards performing arts and theatre; her goal is to raise the Malaysian arts education to a world class experience.
Read More