Learn the Proper Techniques to Sing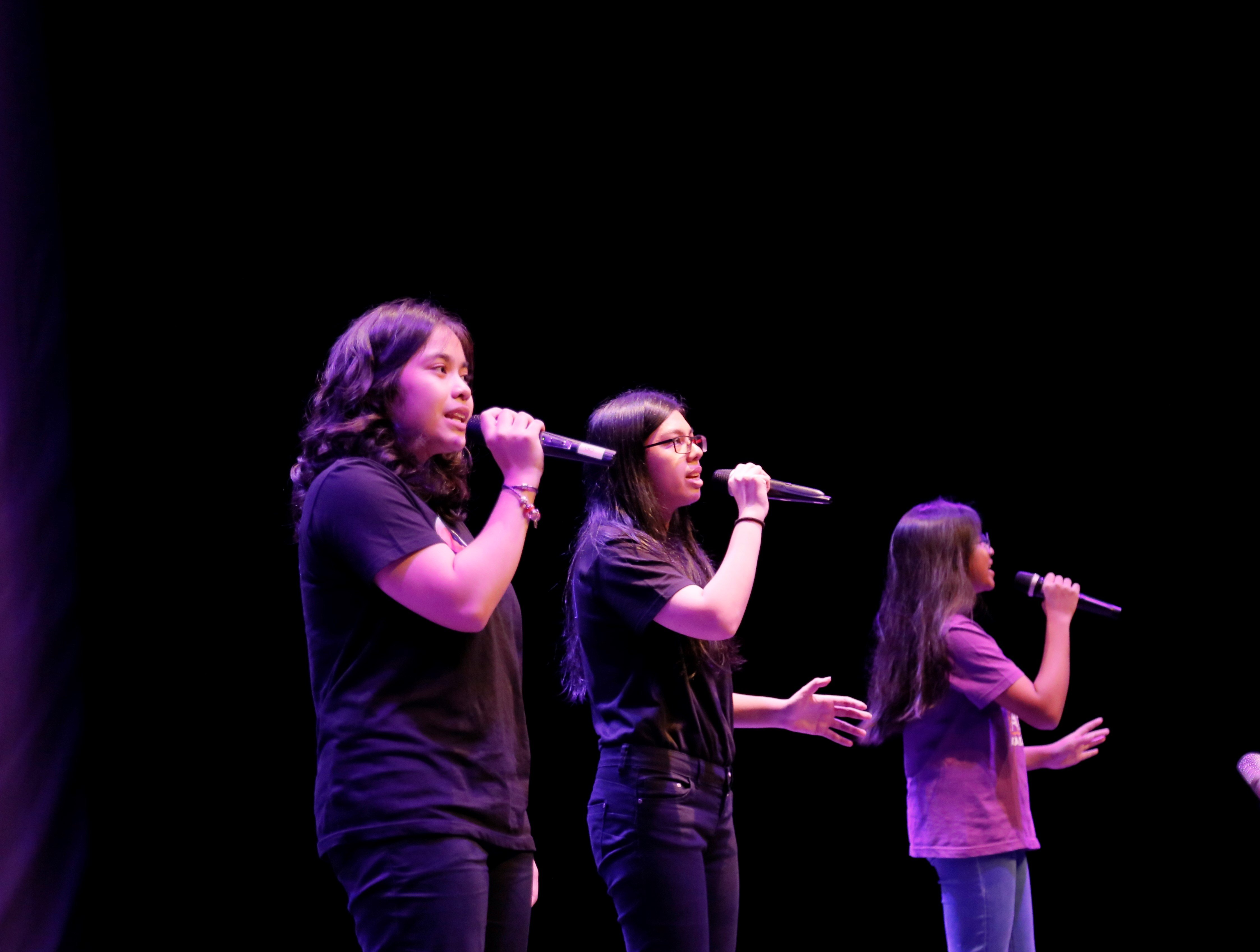 Why should one take singing lessons? It benefits those who have a passion for singing, those who want to impress in their next karaoke session and those who want to learn how to use their voice the proper way even when they speak.
Here are some of the things you learn when you take our vocal classes:
Vocal Exercises and Warm -ups
Proper Breathing Technique
Singing Technique
Understanding the Voice
Articulation, Pronunciation and Diction
Learning to Sing on Pitch
Song Study and Interpretation
Build Confidence to Sing on Stage
Developing Vocal Artistry
Determine Singing Range and Voice Type
Singing Harmony and Ear Training
Making Friends
Performance Class/Showcase
Want to know more about the benefits for singing class for you or your child? You can see more benefits here.
To sign up or come for a trial for our next semester email us at enact@enfiniti.com.my or call 03-61428115.