Voicing different characters - students get creative in the Voice Acting for Animation Workshop
Enfiniti Academy has been conducting their unique Voice Acting for Animation workshops for the last 9 years!

Our Voice Acting for Animation program was created to nurture talents in every person who wants to be able to make a career out of Voice Acting and has had a lot of support from MDEC in the past.
Voice Acting lessons is a way to unlock creativity and look for new potential in one self. With the right training and coaches, you may have the possibility to make a good income out of your talents!

Some do it as a hobby, some are self-taught and there are those who take professional voice acting training. Enfiniti Academy, Joanna Bessey & Na'a Murad were possibly the first to create a specific and dedicated training to this art-form.

Why take lessons?

Have you ask yourself this question: How do I provide my best quality of work & artistry?
Well, this is where you use trainings, lessons, workshops to improve your Voice and Voice-Acting skills. Lessons save so much time in terms of guiding how you manage your voice. The best quality work is determined on how much you can apply your techniques to enhance your acting performance to the maximum impact of the viewer/listener.
Take this opportunity to learn from experienced Voice-Actors who are working in the industry full-time.

Our Voice Acting for Animation Workshop not only provides you the lessons of voice training, we also teach you how to create a character based on your capabilities. There is no limit to the diversity of characters you're able to create. The more voices you able to make, the higher your chances are at landing your desired roles.
As one of our students from Voice Acting for Animation said "This workshop has made me feel motivated to indulge into the Voice Acting industries."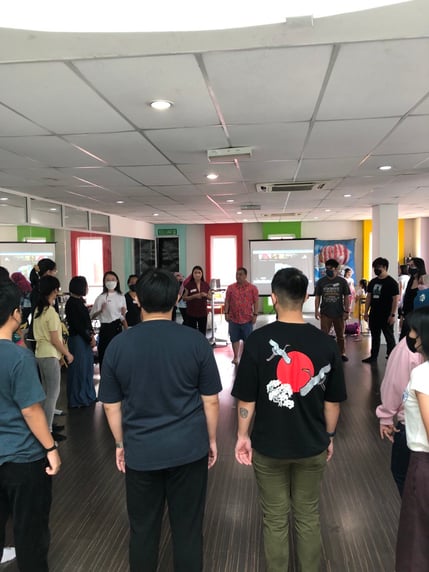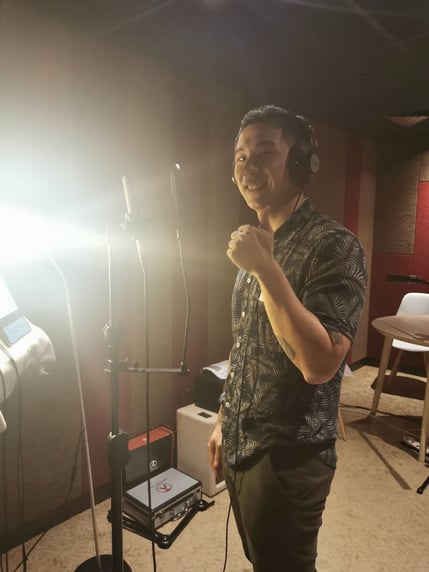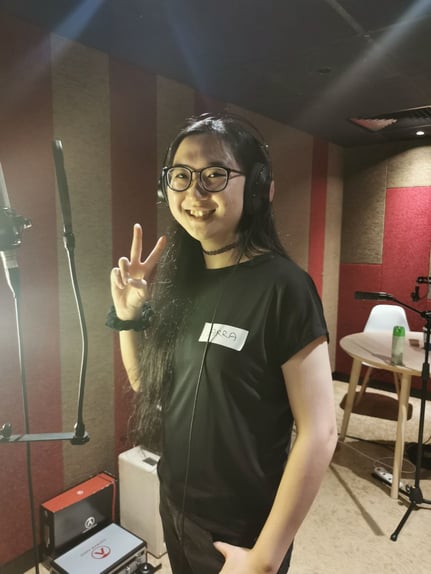 Enfiniti Academy also provides you with the experience of being in an actual recording studio on the last day of the workshop to let you record your demo! Exciting?! Well we think so!