Slim River Comes Alive With The Sound Of Music | Enfiniti H.I.P
"Google maps navigated the way through winding country roads and past a serene lake and majestic mountains that looked like it came straight out of "The Sound of Music" movie. "- Liyana Almahdaly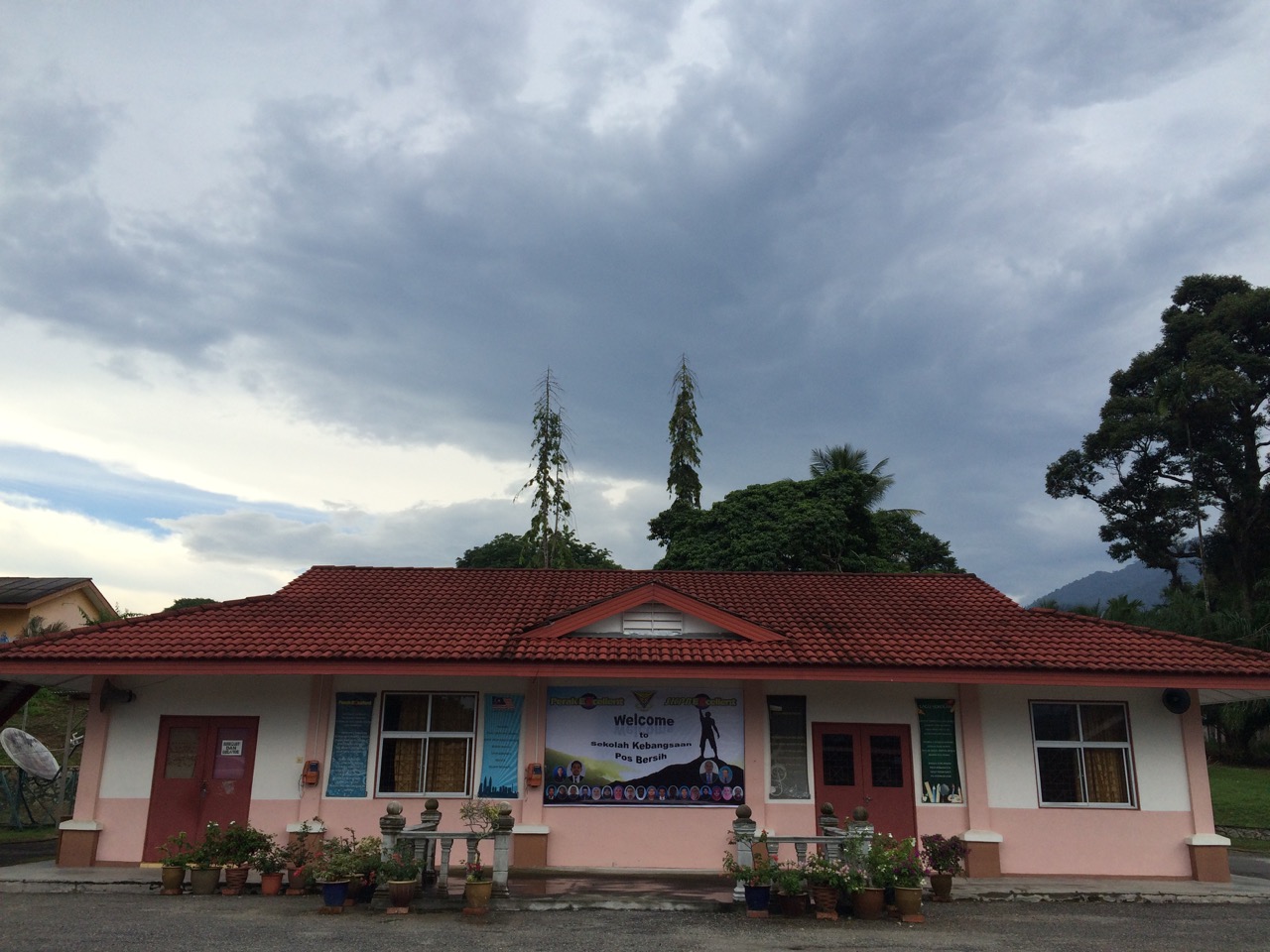 Nearly two weeks into my role as an intern at Enfiniti, I was asked to go along with my colleagues to the official launch of Enfiniti Academy's English Speech and Drama workshop at SK Pos Bersih, an Orang Asli school in Slim River, Perak. Not knowing what to expect, I got in the car with the others and made our way to the silver state which is also known as the Abode of Grace.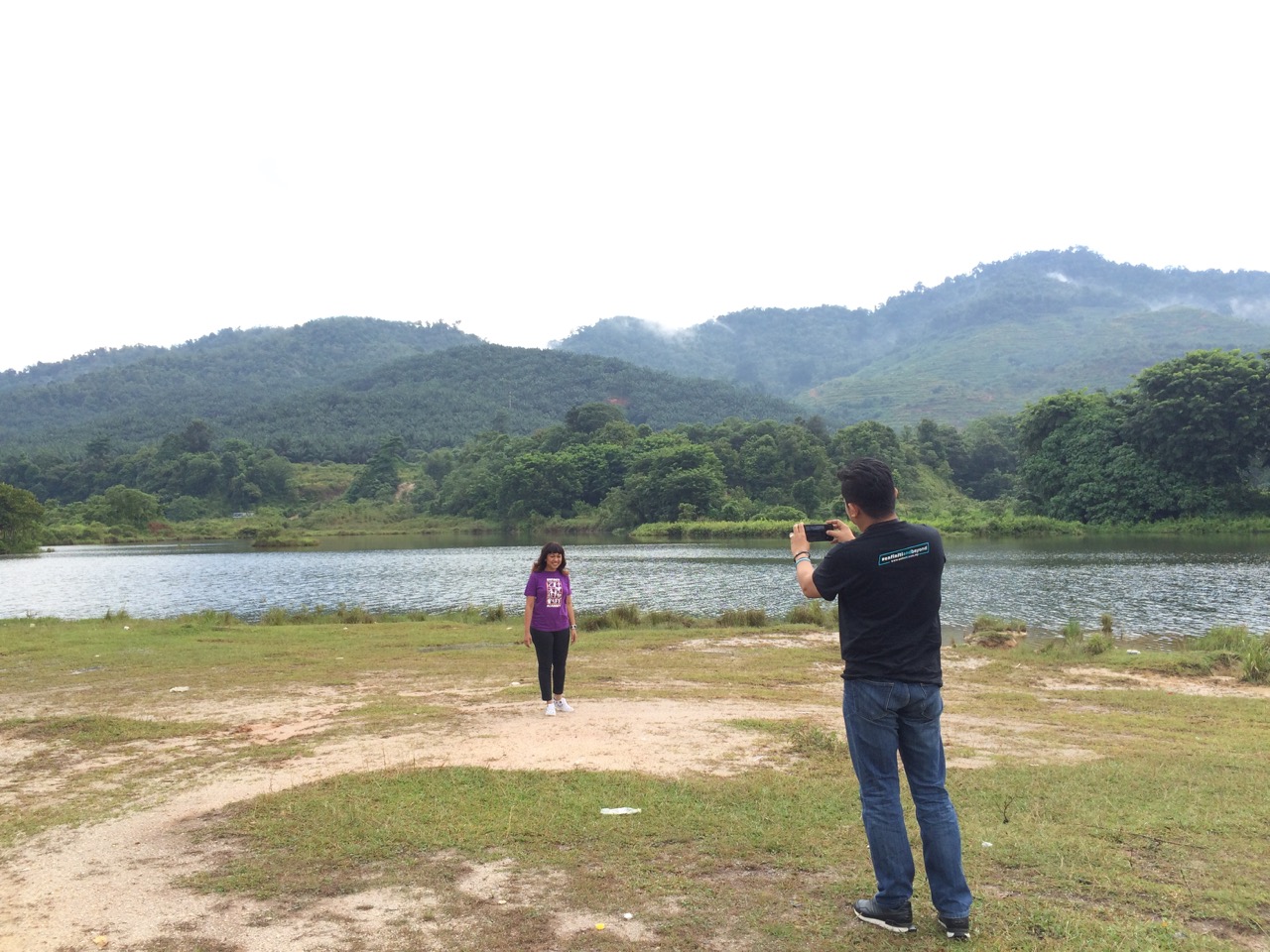 An hour later, we thought we were not far off from the school only to realise that we were still in the small town of Slim River, about 20km away from our actual destination. Upon several failed attempts of getting the Waze app to redirect us, Google maps navigated the way through winding country roads and past a serene lake and majestic mountains that looked like it came straight out of "The Sound of Music" movie.
From there onwards, we met a couple of "dead ends'' where the tarred roads ended and we assumed there was no connecting passage ahead of us. Thankfully, physical signage made by our colleagues at the Academy led us to the actual location of the school. Pheeww, it felt like a treasure hunt adventure!
Upon arriving, I was handed an Osmo handheld camera to record footage of the launch where representatives of the partners of the programme, namely Yayasan Sime Darby & the Ministry of Education as well as Enfiniti's President and CEO were present. Seeing the innocent smiles and joyful laughter of the children reminded me of my volunteering experience in Siem Reap, Cambodia. Both of these trips humbled and healed me in unimaginable ways.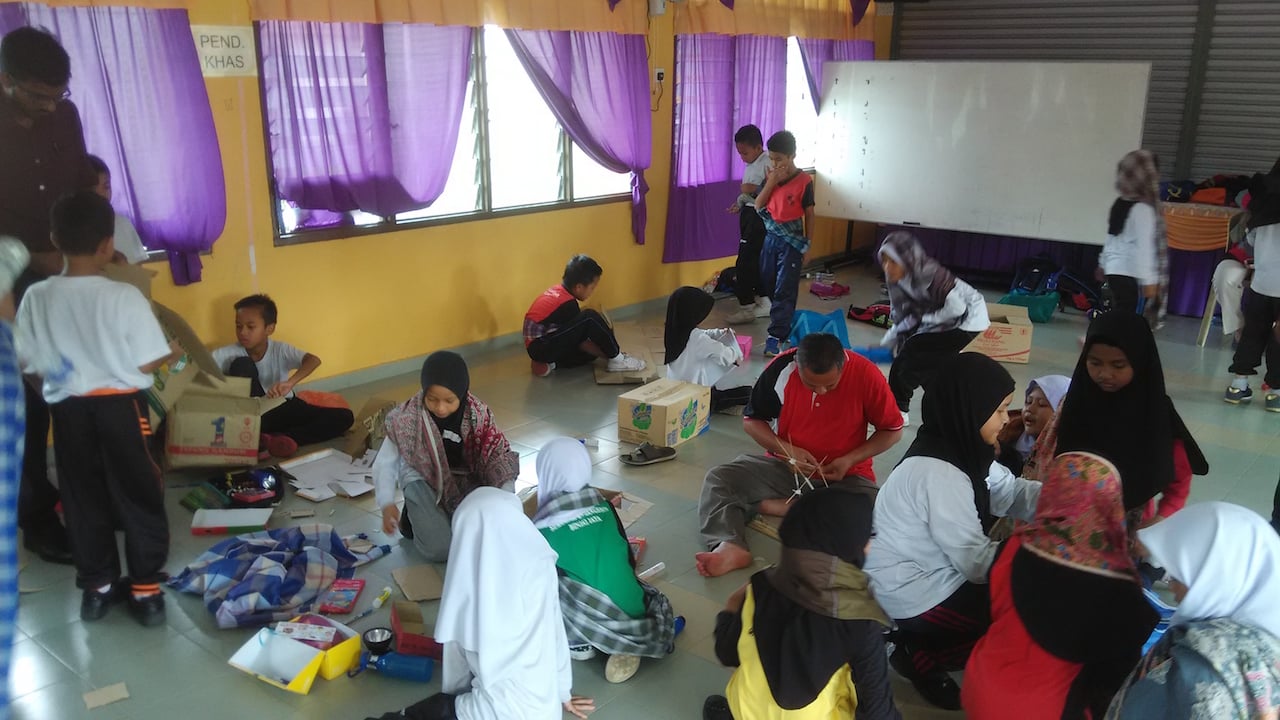 It is my hope that more companies and the public support programmes such as the English Speech and Drama workshop which would mould the next generation of leaders. Education is a vessel for poverty stricken communities to move out of their current conditions and lead better lives.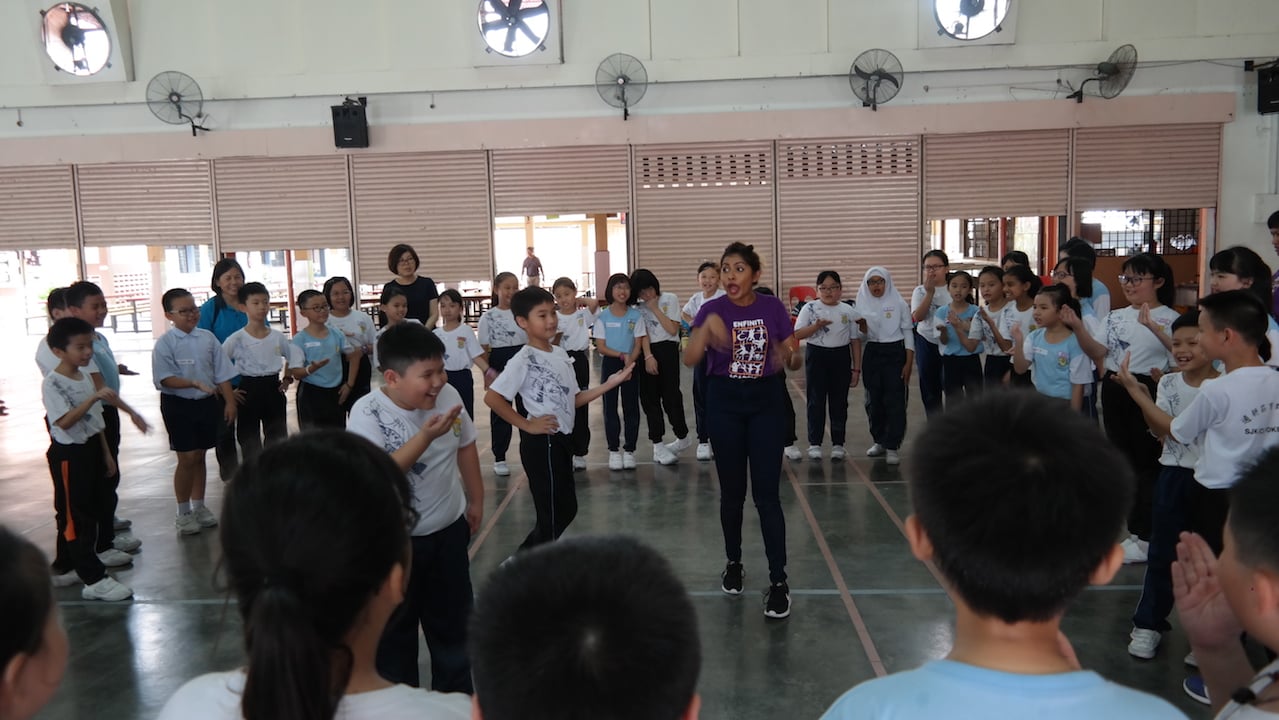 Mastering a foreign language is not an easy task. However, the students at SK Pos Bersih proved otherwise. The four day workshop organised by Enfiniti Academy helped them enhance their confidence in expressing themselves in a language other than what they use daily. And for that, I have the greatest respect for these kids.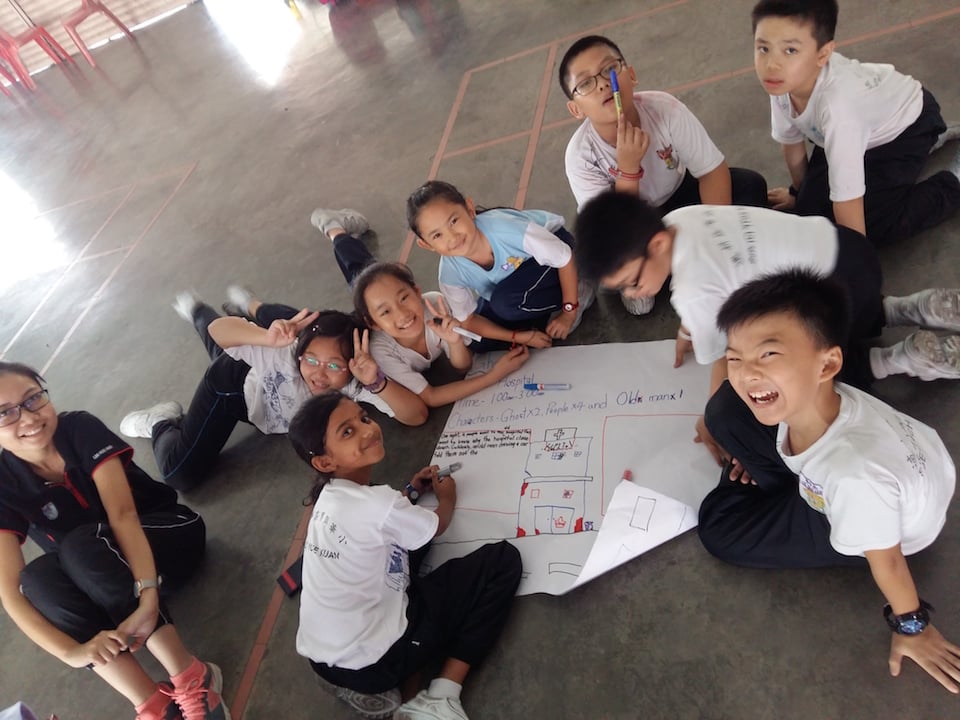 The wonderful children at the school may not have realised it but I learnt so much from them in those couple of hours that I was there. It was some sort of a reminder, for a city dweller like me, that at times I need to take a step back from this fast paced life that we're accustomed to and notice the little things in life. This is only the beginning of an amazing journey that I've embarked on and I hope to be able to touch many more lives in the future with the magic of performing arts.
English Speech & Drama Workshops through HIP Programme supported by YSD and MOE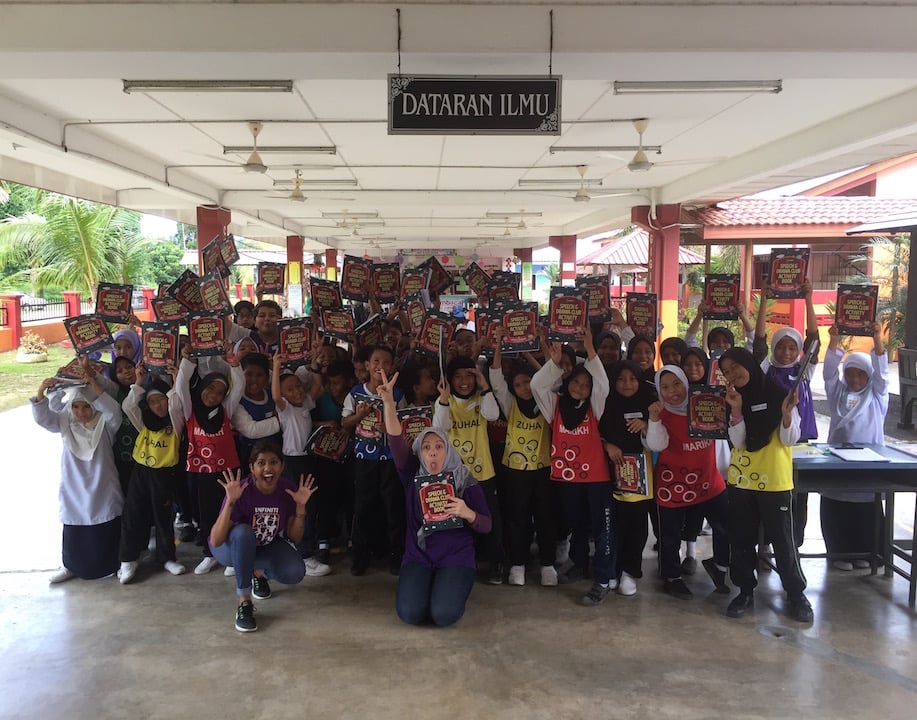 We are happy to announce that in 2017, we have conducted the HIP (Highly Immersive Programme), English Speech and Drama Workshops for 20 underprivileged schools, in 4 states (Selangor, Negeri Sembilan, Perak and Pahang) around Malaysia; with support from Yayasan Sime Darby and Ministry of Education. The media launch will be held on the 13th July 2017 at SK Pos Bersih, an Orang Asli school in Perak Darul Ridzuan. We have had great participation and feedback from students so far. The programme is an interactive speech and drama workshop for students and teachers, to learn how to create their own English drama clubs in their schools, following our drama modules in specialised toolkits, to culminate in their own theatrical showcases.
The main objective of the English Speech and Drama Workshop is to improve students' communication skills in English through fun performing art techniques. We want students to be immersed in the world of drama and use the English Language in an exciting and exhilarating way.
At Enfiniti Academy, we aim to nurture and develop the next generation of creative, innovative, confident young Malaysians, through the performing arts, who we hope can take our country to the next level.
Enfiniti Academy will also be conducting a performing arts programme – a 10-day Performing Arts English Empowerment Programme, for undergraduate students at Universiti Malaysia Kelantan (UMK) and supported by the Ministry of Higher Education. The programme will kick off in July 2017. By having these programmes, we hope that it can be extended to more schools and universities as a creative and fun way to improve students' proficiency in the English language.